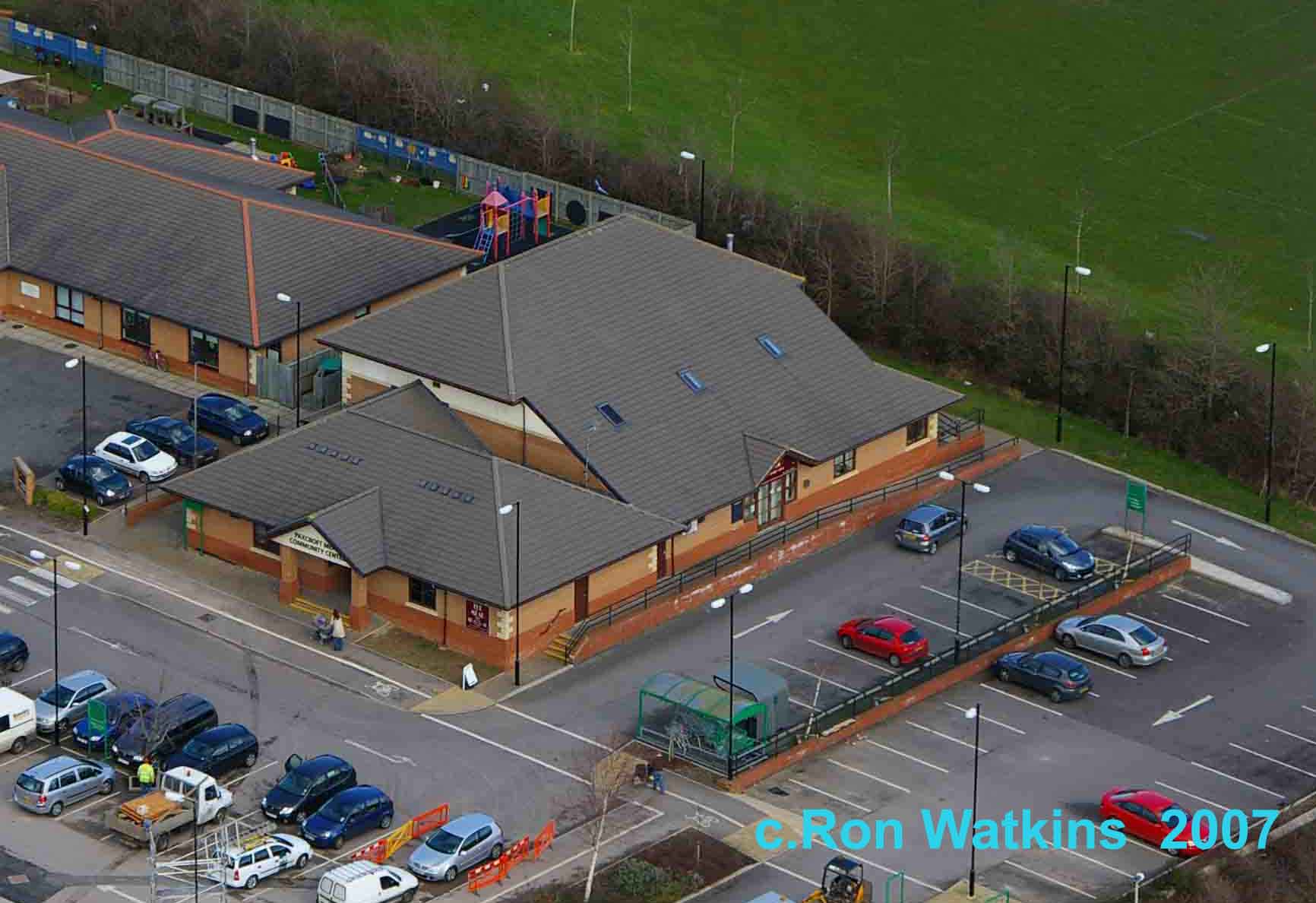 With its wide range of User Groups offering activities for all ages, and the thriving Mead Club, the Paxcroft Mead Community Centre has established itself as a truly multi-purpose facility, dedicated to serving the residents of both Paxcroft Mead and the wider community of Trowbridge and Hilperton.
With its flexible layout and excellent acoustics this purpose-built centre is an attractive venue for a family celebration, social and sporting events, formal dinners, meetings, training days and other interest groups.
The Centre is available for hire at competitive rates. Please see our
booking page for full details.
Beginners Pilates Classes with Catherine Szabo.
Catherine Szabo of Red Rose Pilates is running a series of beginner Pilates classes at the Centre on Tuesdays 19th & 26th July, and on 2nd August from 5pm until 5.45pm
The cost is £6 per class or 3 for £15
Catherine can be contacted via email at redrosepilates@yahoo.com or via Facebook
Can you help please?
If you would like to support the Centre you can shop on AmazonSmile at https://smile.amazon.co.uk/ch/1123423-0. If you use this link, Amazon will make a donation to Paxcroft Mead Community Centre, at no cost to you. Your support would be appreciated - thank you.